PORTFOLIO OF PROPERTIES OWNED + DEVELOPED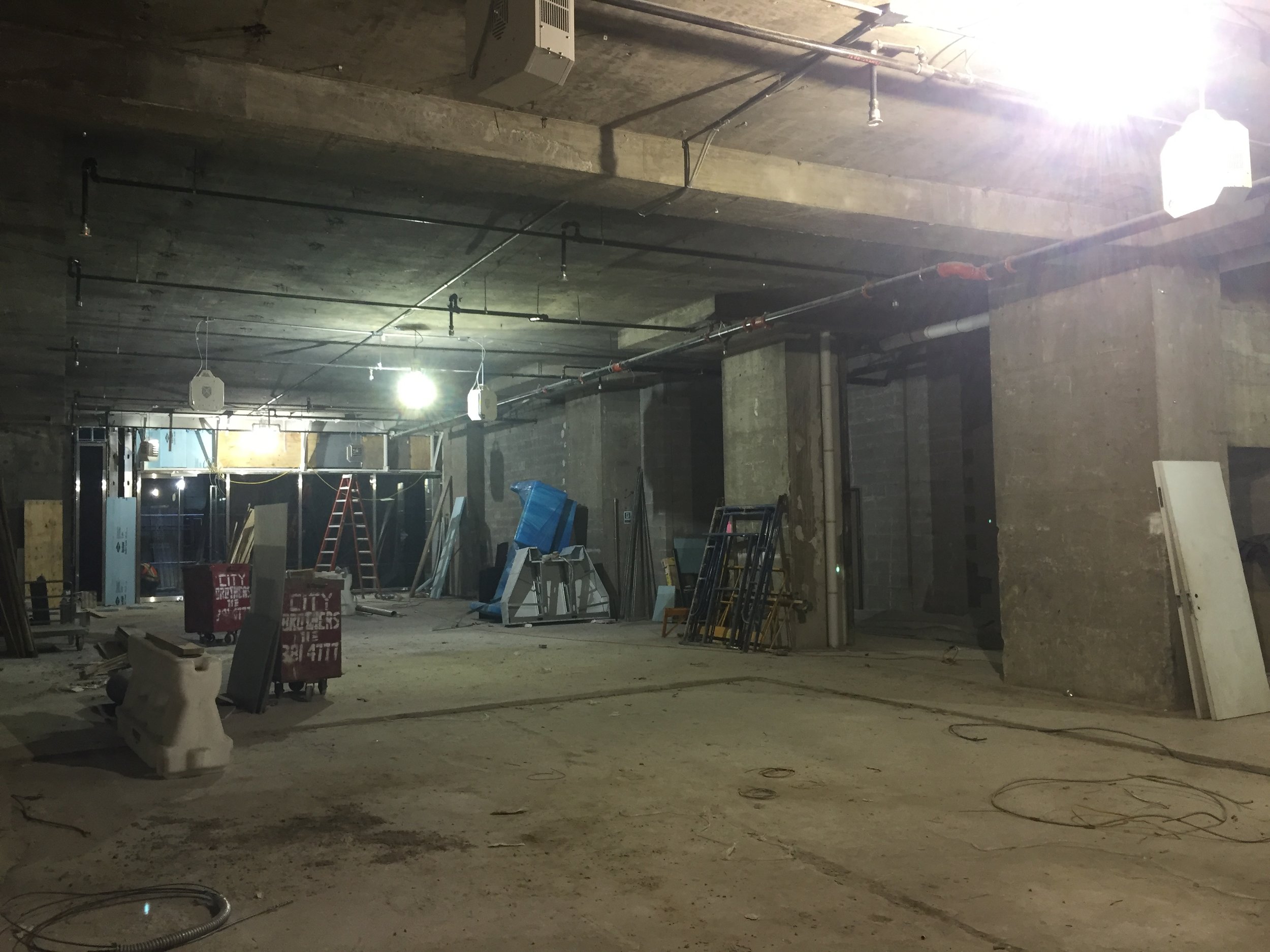 135 WEST 52ND STREET
135 West 52nd Street is the site of the former Flatotel in the Rockefeller Center section of Midtown Manhattan. The property was converted into 109 luxury condominiums and a retail component. In 2016, Okada along with FKAL Management acquired the 5,200 SF retail condominium from The Chetrit Group for $9.5M.
PRESS: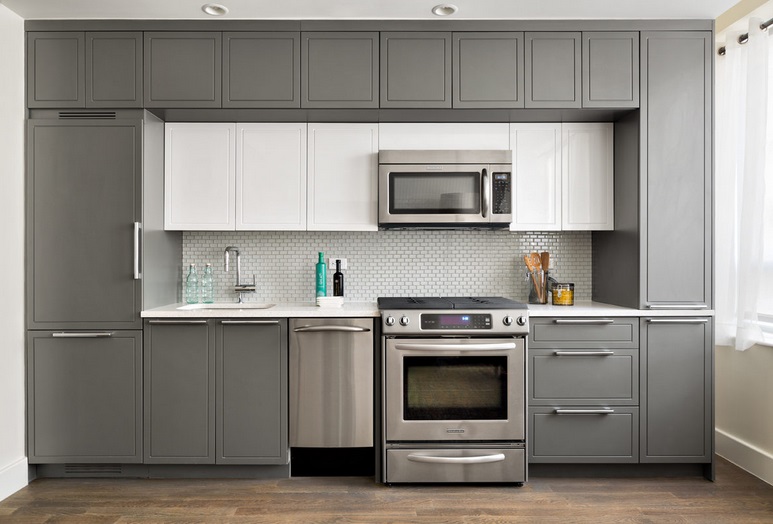 432 WEST 52nd STREET
432 West 52nd Street is a 60,000SF apartment building in the Hell's Kitchen section of Midtown West Manhattan. Okada with its partners Zion Properties and JVL Property Group acquired the property from prolific developer The Chetrit Group in 2014 for $42M. The partners converted the 55 units to condominiums, which sold out within 24 months from the conversion.
PRESS:
45 WEST 34th STREET
45 West 34th Street is a prime 114,000SF office building in the Herald Square section of Midtown Manhattan. Okada acquired this property jointly with Nemark Holdings and EVO Real Estate Group in 2012. The office development underwent an extensive capital improvement and lease up program, and today is over 93% leased.
148 WEST 24th STREET
148 West 24th Street is a 6,500 SF retail co-op that sits at the base of an office co-op building. The premise is occupied by a popular bar and arcade concept known as Barcade. Okada paid $3.4M for the property in 2015.
894 AVENUE OF THE AMERICAS
In 2012, Okada took the 6th floor at 894 Avenue of the Americas via long term lease and currently uses it as their main office. Okada represented Wonder Works Construction and DXA Studios in the lease of the remainder of the office portion (i.e. 15,000SF).